‹ back
Casa Museu
Rua Sacadura Cabral nº 2, 2750-480 Cascais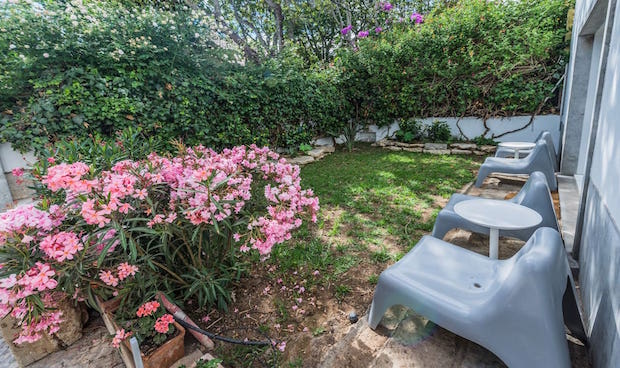 The House of the Museum is the ideal home for your holiday stay in Cascais. Perfect accommodation for families or small groups, this house can also be rented with two additional anexes, one with the capacity for 4 guests and the other for 3.

The location of the house makes you not want to pick up your car during your stay as every sighting and activity is a short walk away.

The privacy and the location are what makes this space your holiday home space. Make yourself at home with Casa do Museu. Feel free to use the outside garden area to simply relax or even enjoy a meal outdoors.

Located in the heart of Cascais and surrounded by parks and museums. Walking is definitely the best method of transportation as everything is close by.