Museum Quarter
Today, with over 650 years of history, the region has retained its cosmopolitan and sophisticated feel to become affectionately known as the Portuguese Riviera.
The Museum Quarter is a cultural destination with a diverse offer of experiences that nourish a love for the arts and for the pleasure of life.

Located within a confined area, discover different cultural facilities that will keep their identities although as a whole they represent memory, tradition and heritage.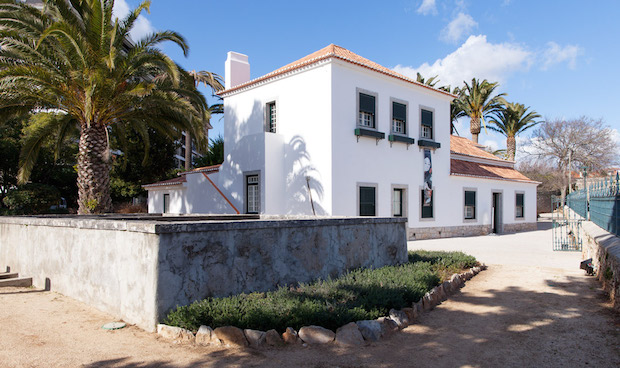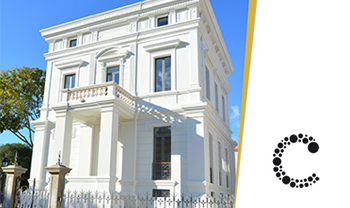 Museu da Vila
Paços do Concelho, Praça 5 de Outubro, 2754-501 Cascais,
(+351) 214 825 000
+ info
Click on the icone for more information.
Museum Quarter