Surrounding Museums
Today, with over 650 years of history, the region has retained its cosmopolitan and sophisticated feel to become affectionately known as the Portuguese Riviera.
Due to the geographic proximity to Lisbon, all cultural venues can be reached easily and quickly.
The mentioned museums and other entities will give you an overview of the cultural panorama of the Portuguese capital city. Just 30 minutes away with a chance to enjoy one of the most beautiful train trips in Europe, this venues offer diversity and knowledge to those who visit them.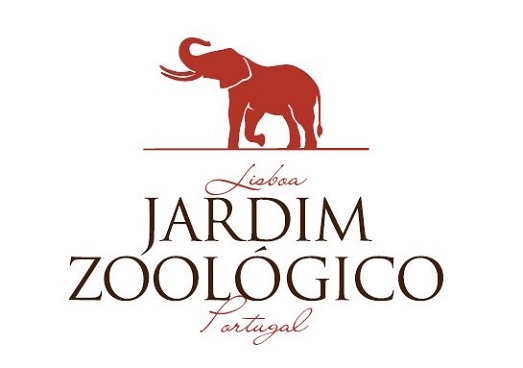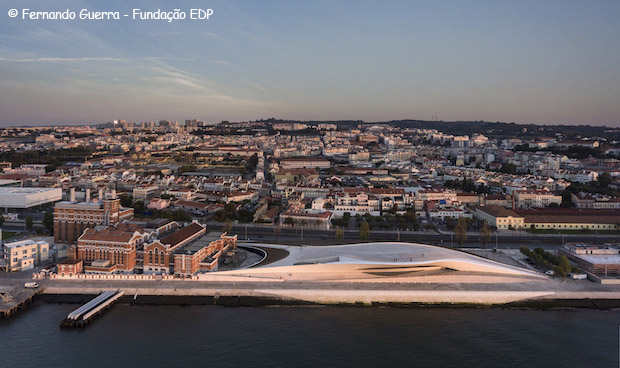 Click on the icone for more information.
Surrounding Museums