‹ back
Arribas Terrace
Av. Alfredo Coelho 28, Praia Grande
2705-329 Colares - Sintra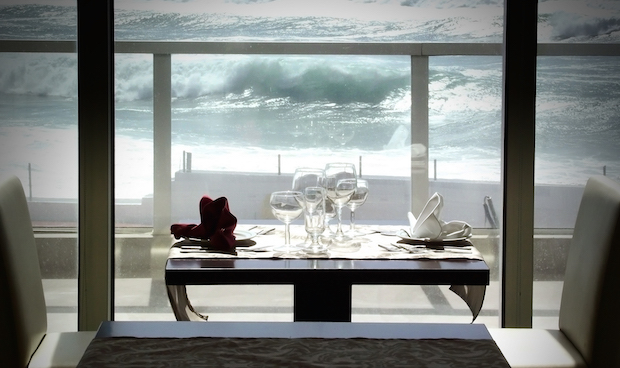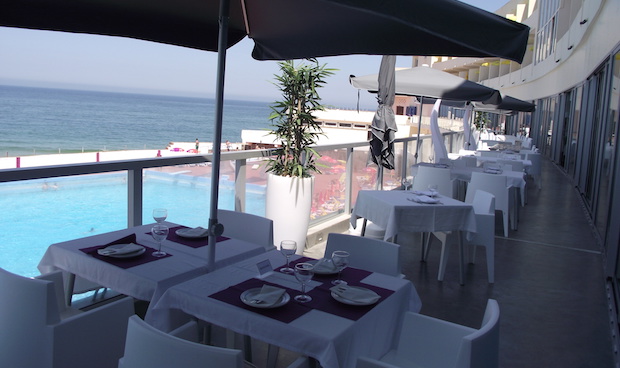 Located right on the Praia Grande (which means ˝Big Beach˝) on magnificent Sintra coast, this is Europe´s westernmost hotel. It is situated 12 km from the historical centre of Sintra, classified as a UNESCO World Heritage site.

It affords a panoramic view over the sea and hotel´s 100-metre-long Ocean pool. If you would prefer a lighter meal or simply want to enjoy the view while sipping a drink, then the Arribas Caffé is the perfect spot and offers direct access to the beach.

There are private dining rooms for groups which are all available for your exclusive use.

The hotel offers the free Wi-Fi and parking to facilitate customer access.