‹ back
Reverse Pool & Beach Lounge
Rua de Olivença, Piscina Tamariz, 2765-289 Estoril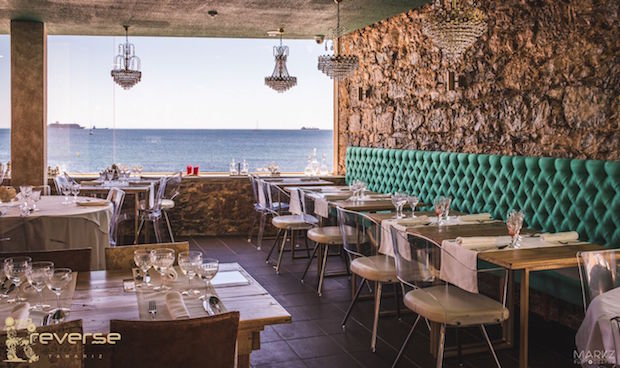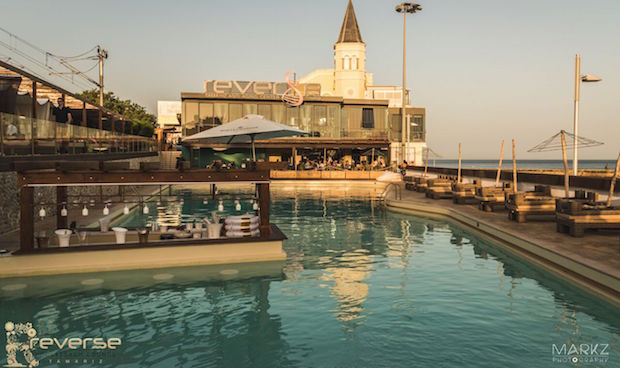 One historic and unique place, full of glamour and elegance but keeping the familiar and relaxed feeling that makes us feel at home. With your eyes over the sea, and two steps away from the sand be dazzled and allow yourself to taste the Mediterranean and Portuguese food of our Chef, where the flavor's combine perfectly, from a land and sea mix to a lobster Risotto.

For the Japanese food lovers, we prepare the best Sushi in town, traditional or fusion, the flavor and freshness surprise even the most demanding palates.

By the afternoon, the delight full smell of tea, hot chocolate and homemade cakes, feels the air with a comforting atmosphere.

All of it, listening to the sound of a calm music that feeds the soul.

Closed on Mondays (from October to April).